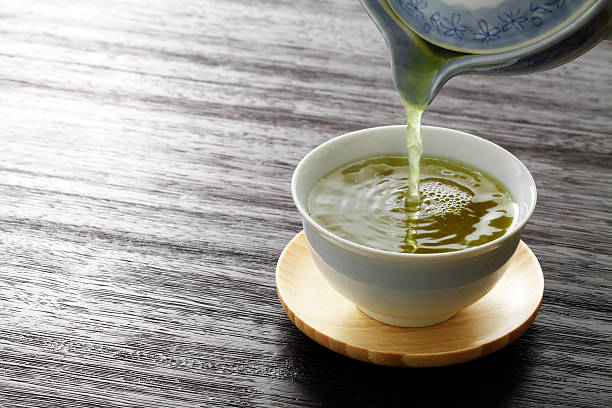 5 Types of Food Storage
You may not notice it but food storage is an important device in the kitchen as it not just intended to hold foods but also, it is used to prolong the food item inside it. Apart from that, you will also be able to make the most of your kitchen space with proper storage.
Additionally, proper organization for kitchens can improve the cleanup times involved when preparing and cooking meals.
As a matter of fact, there are major kinds of food storage products and each of it has a certain benefit for creating practical and efficient kitchen. If you wish to learn more about each of this storage device, then it will be recommended reading the next paragraphs.
Number 1. Countertop storage – for this storage device, homeowners are the common customers of such to hold basic supplies including pasta, rice, sugar, salt, flour etc. …